News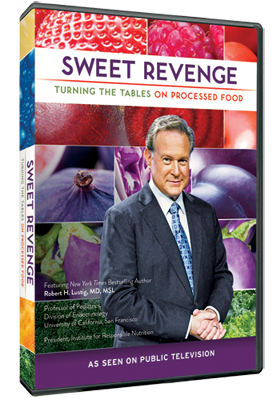 Advise & Consent announces the release of Sweet Revenge: Turning the Tables on Processed Food, now airing on PBS. In this program, Dr. Robert H. Lustig explains the negative consequences of eating processed food with excess sugar.

Sweet Revenge is available for purchase on DVD and streaming online.

Click here to watch the trailer or purchase it.